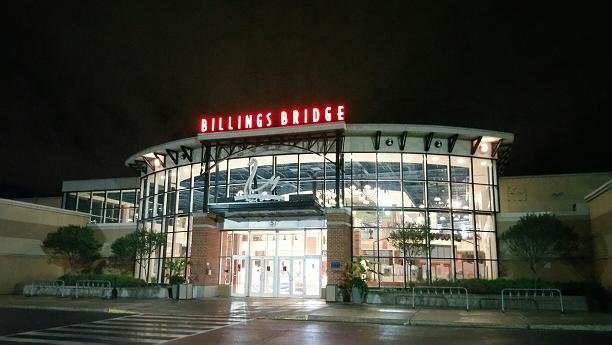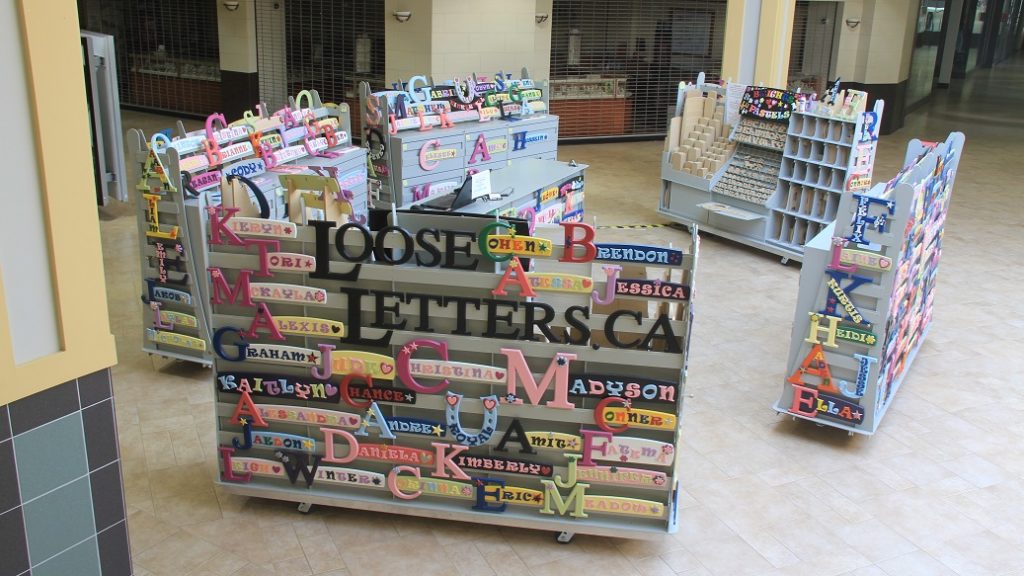 Happy 150th Canada!
We are back in Ottawa!!!
Billings Bridge Shopping Centre
June 26th to July 9th, 2017 — Closed on Canada Day!
Come get your letters for a fun Summer Craft project. We have all the letters boards and shapes for you to create you one of a kind sign.
We also have more than 1000 finished signs ready for you to chose from.
Visit us this week! Last day is Sunday July 9, 2017
Address: 2277 Riverside Drive, Ottawa K1H 7X6
Hours:
Closed July 1st.
Monday to Friday: 9:30 a.m. to 9:00 p.m.
Sunday: 9:30 a.m. to 6:00 p.m.
Sunday: 11:00 a.m. to 5:00 p.m.
Please note: You may always order online using our request a quote web form or visit us in Exeter. We suggest you call ahead if you plan to visit us in Exeter so that we know to expect you, as we do not have regular retail hours.
You may also sign up for our mailing list at the bottom of this page and be notified by email about shows in your area.
Online Sales are Always Available!
If you can't make it to a show, you can get your Loose Letters by requesting a quote using the web form. Or, send an email to Sales@LooseLetters.ca. Include the name for the sign along with your preferences for style, shapes, and colours.
You will receive digital mock-ups and we will work with you to design your sign any way you like it. Painted signs arrive within approximately 4 weeks and ready-to-finish wooden materials arrive within 1 week.
We Can Let You Know When We'll be in Your Area
You can be added to our mailing list to be informed of upcoming shows near you. Simply complete the Mailing List form at the bottom of your screen and indicate your region, or send an email with your location to Sales@LooseLetters.ca. You will receive a confirmation email to verify your address.
By clicking Subscribe, you agree to the terms found in LooseLetters.ca's Privacy Policy. Basically, it says we won't sell or give your information to anyone else and we will only use your email address to contact you about upcoming shows. You can easily unsubscribe anytime.