Proudly Made in Canada

LooseLetters.ca has manufactured our products in Exeter, Ontario, Canada since 2006. You will not find Loose Letters anywhere else!
The design of our letters and boards are the creation of Michael Van Raay.
Jen responds to emails and assists customers with online sales. She also updates the website and Facebook pages. Jen likes the nomadic lifestyle and is currently responding to your emails from Scotland! You can reach her at Sales@LooseLetters.ca.
Yes, the Team Includes a Robot!
Robbie the Robot paints all the individual pieces for your custom-made signs. Robbie picks up trays of letters and boards from a rack and then loads the paint gun with the correct paint colour. His robot arm moves the tray back and forth under the paint gun before placing the tray back on the rack and moving on to the next one.
He's pretty cool.
The Team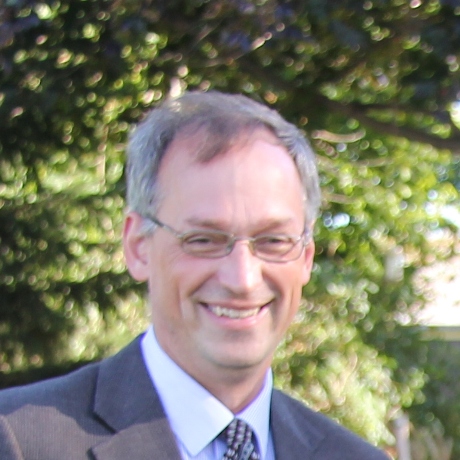 Michael
Owner & Creator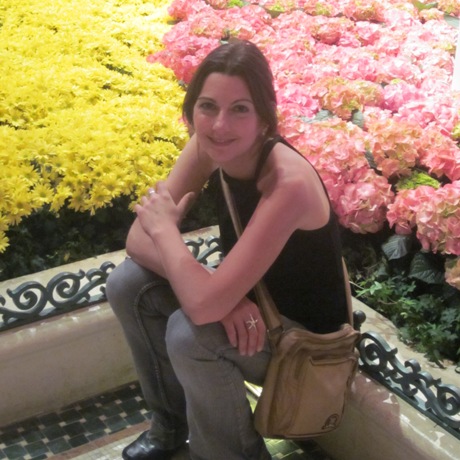 Jen
Online Assistant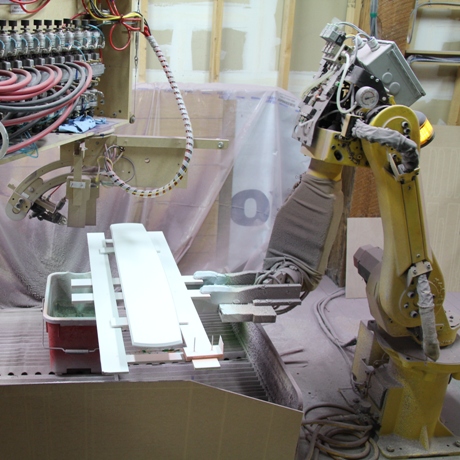 Robbie
The Robot
Service & Quality
We believe our genuine service and the quality of our products sets us apart. We work with you to make your ideas come to life and we are always seeking new ways to arrange your letters so you never feel 'boxed in' with your style.
We encourage our customers to take home ready-to-finish items so you can enjoy making these signs as much as we do!